John Klima is the Assistant Director at the Waukesha Public Library. He also edits the Hugo Award-winning magazine Electric Velocipede. As of 2010, the magazine has also been nominated for the World Fantasy Award four years in a row.

In 2007 Klima edited an anthology of science fiction and fantasy stories based on spelling-bee winning words called Logorrhea: Good Words Make Good Stories. Klima edited a reprint anthology of fairy tale retellings called Happily Ever After that came out from Night Shade Books in the Summer of 2011. In 2013, ALA Editions will publish his Readers Advisory book on Steampunk.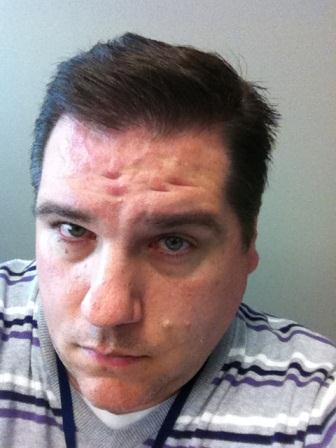 Join Tuesday Funk on December 6th at 7:30 p.m. at Hopleaf's upstairs bar to hear John read!