J.H. Palmer is a writer and storyteller, and is in possession of a range of superpowers which include the ability to use public toilets and tame feral cats (but not at the same time.)
She has performed at Story Club, Story Lab, Essay Fiesta, This Much Is True, The Moth GrandSLAM, Mortified, and 2nd Story. She is a regular contributor at Gapers Block and Chicago Theater Beat, and is pursuing a Certificate in Creative Writing at the University of Chicago.
As of this writing, she is unemployed, so hook a sister up if you can.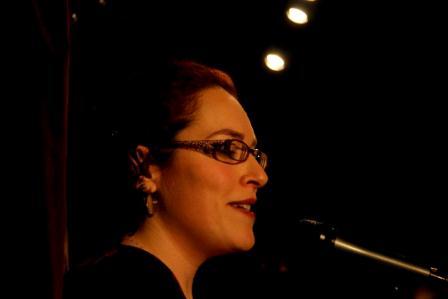 Join Tuesday on April 3 at 7:30 p.m. at Hopleaf's upstairs bar to hear J.H. Palmer read!