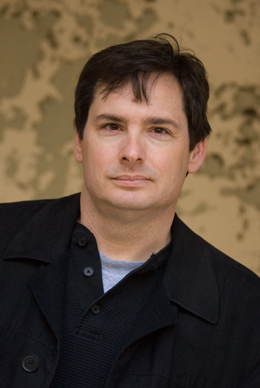 Daryl Gregory
is an award-winning writer of genre-mixing novels, stories, and comics. His first novel,
Pandemonium,
won the Crawford Award and was nominated for a World Fantasy Award. His second novel,
The Devil's Alphabet,
was named one of the best books of the year by
Publisher's Weekly
and was a finalist for the Philip K. Dick Award. His 2011 novel
Raising Stony Mayhall
was named one of the best books of the year by
Library Journal.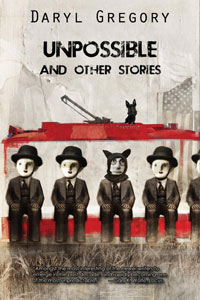 Many of his short stories are collected in
Unpossible and Other Stories,
which was named one of the
best books of 2011
by
Publisher's Weekly.
His comics work includes the ongoing
Planet of the Apes
series, and the recently completed
Dracula: The Company of Monsters
series (co-written with
Kurt Busiek
). He lives in State College, PA, where he writes programming code in the morning, prose in the afternoons, and comics at night.
Please join Daryl and the rest of our crew of excellent readers in the upstairs lounge at Hopleaf on September 4th for the Chicago Post-Worldcon Science Fiction Spectacular! The fun gets underway at 7:30 pm.