Laura Chavoen is a wanna-be geek, a data and meme junkie, and a scarf and bangle lover. In her role as a digital brand strategist, she creates social and digital programs for clients and drives innovation. In the past she executive-produced Scholastic's websites for kids, including Harry Potter and Clifford the Big Red Dog, and also helped manage Scholastic's non-profit scholarship program, The Alliance for Young Artists & Writers.
A former denizen of the Chicago club scene, Laura is an experienced world traveler who has run the Chicago and Boston Marathons and inline-skated across Holland. She married William Shunn at the Las Vegas Strip's Graceland Wedding Chapel in 2001, and they've lived in both New York City and Chicago. Their dog Ella is the world's most photogenic soft-coated wheaten terrier. Her collaboration with Bill in Glitter & Mayhem, "Subterraneans," is her first fiction publication.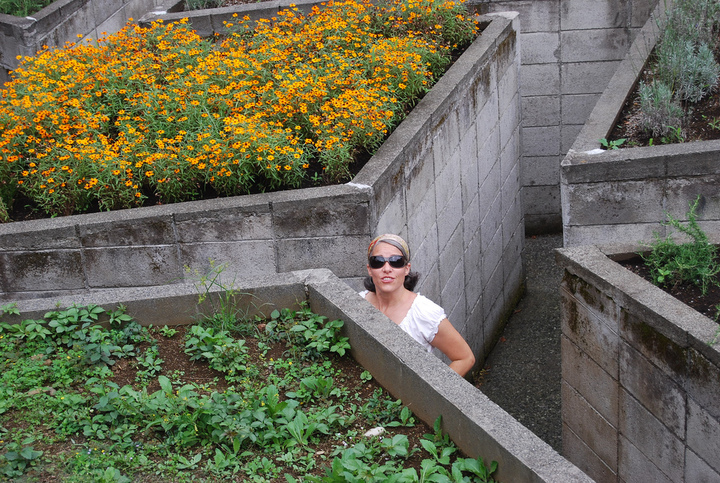 Please join Laura and the rest of our glittery readers on Tuesday, October 1st, 2013, for an unforgettable evening of Glitter & Mayhem! The needle drops upstairs at Hopleaf at 7:30 pm. This 21-and-older event is free.