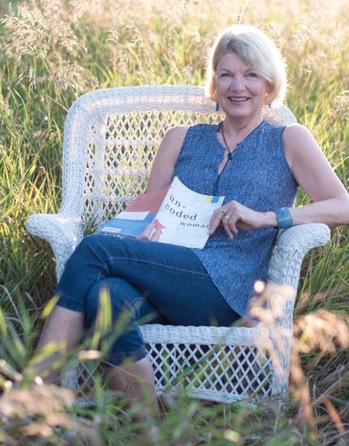 Anne-Marie Oomen
is co-author of
Lake Michigan Mermaid
with Linda Nemec Foster (Michigan Notable Book for 2019), but she is not a mermaid--she wrote the troubled girl poems in the book--no type-casting there. She also wrote
Love, Sex and 4-H
(Next Generation Indie Award for Memoir), which has only about one inch of sex in the whole book--sorry to disappoint. Also,
Uncoded Woman
(poetry), in which she likes to pretend she's uncoded--though she's pretty sure an uncoded woman is really a fiction. She edited
ELEMENTAL: A Collection of Michigan Nonfiction
, also a Michigan Notable Book. It's not about the elements. She and her husband, David Early, built their home in the woods near Empire, Michigan, and emerge when their cider stores are low. Find her at
www.anne-marieoomen.com
.
Please join Anne-Marie and our other amazing readers on Tuesday, December 3, 2019 in the upstairs bar at Hopleaf. Doors open at 7pm, and the show starts at 7:30. It's free, and 21-and-over. Please RSVP on Facebook.