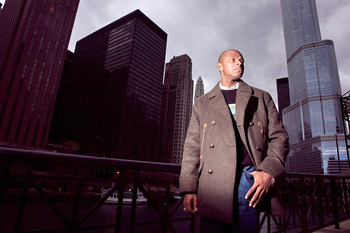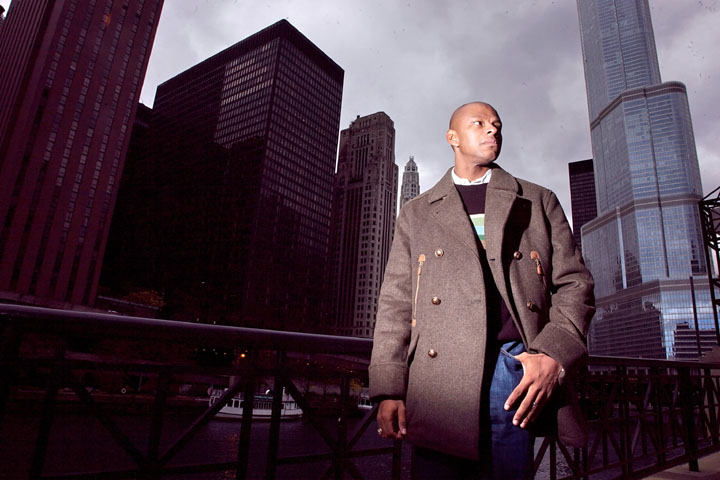 Norman Doucet
was born in Charleston, South Carolina, and spent his formative years there, which is reflected in many of the mistakes he has made in his life. For instance, he likes to point out that he was both a right-wing Republican and an evangelical Christian...at the same time. Seeking adventure, and a change of scenery, he joined the Marine Corps after college and got both of those things, but most importantly, he gained an appreciation for the heights and depths of the human experience, which has shaped some of his world view. Norm fell in love with storytelling at a young age, listening to his late grandmother's tales filled with superstitions wrapped around heady gossip. He fell in love with writing during his English Novel class in undergrad because he was impressed by how long the authors could keep "talking and making shit up" and keep his interest.
He's won some awards, has gone to grad school and spends his days "talking and making shit up" for work.
Please join Norm and our other amazing readers on Tuesday, December 3, 2019 in the upstairs bar at Hopleaf. Doors open at 7pm, and the show starts at 7:30. It's free, and 21-and-over. Please RSVP on Facebook.