Reading # 64 : Page 2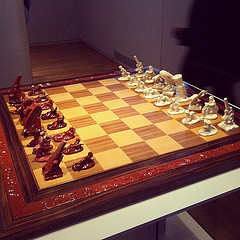 Our next event takes place
Tuesday, December 3, 2013,
with readings by
G.P.A. (Greatest Poet Alive), Jocelyn Geboy, Davis Schneiderman, J. Michael Grey,
and—in his final appearance as a Tuesday Funk co-host—
William Shunn!
read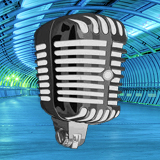 About Us
Tuesday Funk is an eclectic monthly reading series showcasing a mix of fiction, poetry and essays. We are currently on hiatus.