Reading # 50 : Page 2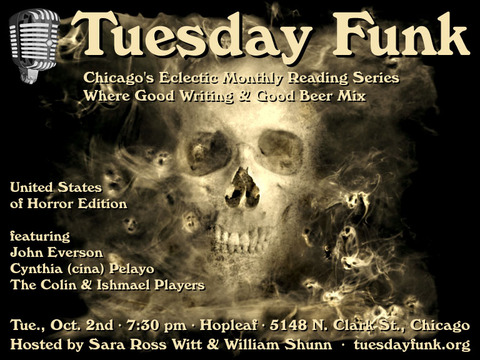 Our next event, Tuesday Funk's
United States of Horror,
will take place
Tuesday, October 2, 2012,
and will include readings from
John Everson, Cynthia (cina) Pelayo,
and
The Colin & Ishmael Players.
read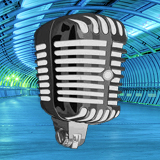 About Us
Tuesday Funk is an eclectic monthly reading series showcasing a mix of fiction, poetry and essays. We are currently on hiatus.