Lauryn Allison Lewis lives and writes in Evanston, Illinois. Her work has appeared in Bartleby Snopes, Dogzplot, Mad Licks Magazine, the inaugural issue of Chicago Pulp Stories, and most recently, an interview with author Stuart Dybek in Knee Jerk Magazine.
Lauryn will debut her mixed-media-performance-art-reading with the reading series Come Home Chicago on November 14th at the Underground Wonderbar. She is in the final stages of editing her novel-in-stories, The Beauties, and also: she loves eating cake and dancing, often simultaneously.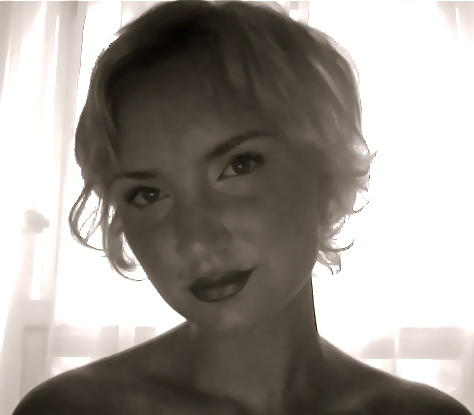 Join Tuesday Funk on November 2nd at 7:30 p.m. to hear Lauryn and all of talented readers!