Lori Ann Stephens's debut novel, Song of the Orange Moons, will be released in November 2010 by Blooming Tree Press. When she's not writing or teaching writing, she dabbles in gardening, dancing, and eating the best gourmet, home-cooked meals. She is not the cook. She lives in Plano, Texas with her family.
Lori Ann's writing has appeared in
Glimmer Train Stories
,
The Blue Moon Review
, Aries, Sojourn, and collected in several anthologies including
Sudden Stories: A Mammoth Anthology of Minuscule Fiction
.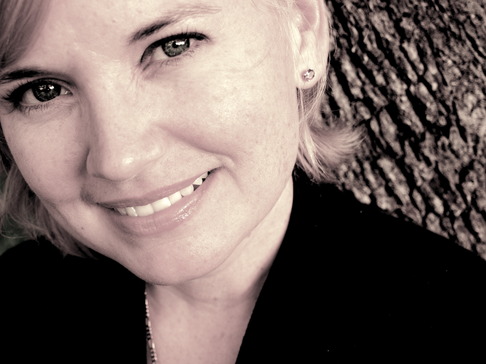 Join Tuesday Funk on November 2nd at 7:30 p.m. to hear Lori Ann and all of our talented readers!