Johanna is a writer/director/comedian/forward/slash/abuser whose work ranges from award-winning animated kids shows for places like Disney, Nickelodeon and PBS... to adult humor for places like the New York Times, Comedy Central, and VH-1... to really, really adult humor like this dirty little film short that has offended and titillated film festival audiences across North America.
Johanna recently wrote about her nipples in Afterbirth: Stories You Won't Read in a Parenting Magazine (St. Martin's Press)—you can buy it here; it makes a real nice Channukah present. If you'd like to learn more about Johanna, see more of her work, or email her about the $50K that is awaiting her in Nigeria, you can find her through her website, www.jojostein.com.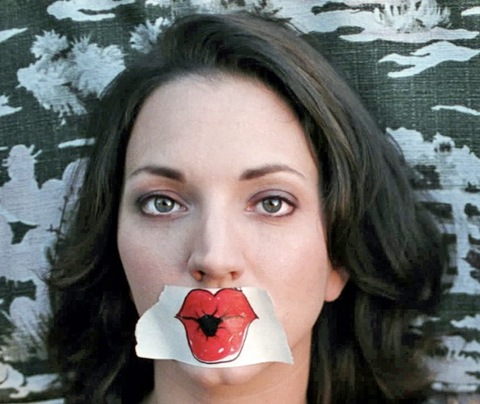 Join Tuesday Funk tomorrow (December 7th) at 7:30 p.m. at Hopleaf's upstairs bar to hear Johanna and all of our talented readers!