Brooke Wonders spent her formative years editing the voices in other peoples' heads, which perhaps explains more than you need to know. Her latest play, "Unbirthday," was recently staged in Flagstaff, Arizona, where it received rave reviews from some of her closest friends and relatives.
Brooke is currently pursuing a Ph.D. at the University of Illinois at Chicago in the Program for Writers. Her fiction has appeared in Thin Air Magazine, and she has a nonfiction piece forthcoming in Brevity.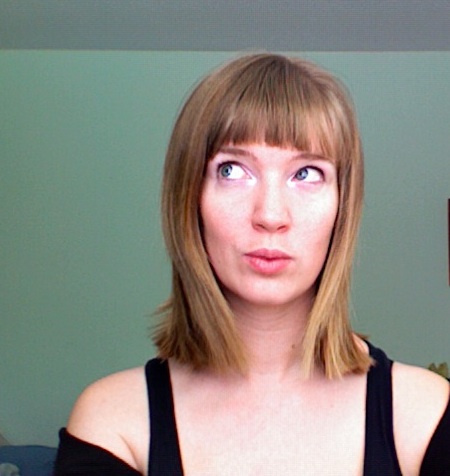 Join Tuesday Funk at Hopleaf's upstairs bar to hear Brooke and our talented coterie of readers on February 1, 2011, at 7:30 pm!