Julie Rosenthal is a freelance writer in Chicago. She draws ideas for her stories from the encyclopedia articles she writes for Salem Press. Her fiction has been recognized by ChiZine and has appeared in Ensorcelled.
More stories are forthcoming in 2011 in Kaleidotrope and an anthology from India-based Zubaan Books.
Julie adds: Thanks very much to Bill and Sara--and to all of the loyal supporters of Tuesday Funk.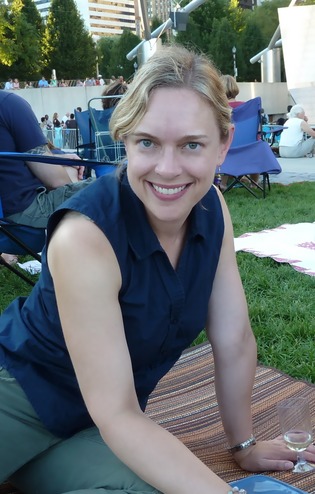 Join Tuesday Funk at Hopleaf's upstairs bar to hear Julie and our talented crew of readers on February 1, 2011, at 7:30 pm.