Jenny Seay was in the third grade when she first decided to be a writer. Her pursuit of this dream has never been simple or straightforward, but she continues to follow it anyway, knowing that the journey has taken her to some pretty interesting and unexpected places.
Jenny recently completed her MFA in Creative Writing from Columbia College Chicago, and is the founder and Artistic Director of Tamale Hut Cafe Presents: a semi-monthly reading series. Her work has appeared in publications such as TimeOut Chicago, Venus Zine, Punk Planet, Swink, and Hair Trigger. Lately all she can think about outside of work is finishing her novel, a coming-of-age tale involving professional wrestling.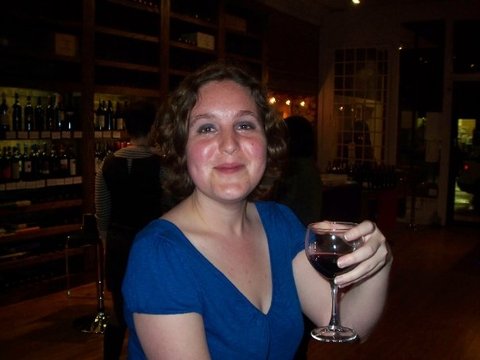 Join Tuesday Funk at Hopleaf's upstairs bar to hear Jenny and our talented crew of readers on March 1 at 7:30 p.m.