Maggie Kast grew up with egg nog on Christmas morning and clambakes on the beach in summer. She learned to cook from Fannie Farmer and Julia Child, while marriage broadened her horizons to inlcude Tafelspitz and Salburger Nockerln. Her M.F.A.—Writing from Vermont College was nourished by New England Culinary Institute's whimsical food service: funny eggs for breakfast and ice sculptures at night.
Food figures in her stories in The Sun, Nimrod, Rosebud, Paper Street and others and in her book, The Crack between the Worlds: a dancer's memoir of loss, faith and family, as well as in her blog, ritualandrhubarbpie.blogspot.com. No food in her essays in America, Writer's Chronicle, Image Journal and ACM/Another Chicago Magazine.
She is currently at work on a novel, tentatively titled Starting at the End. An excerpt from the novel, "Just Ducky" is forthcoming in spring 2011 in Crave It: Writers and Artists Do Food, an anthology of visual art and writing from Red Claw Press.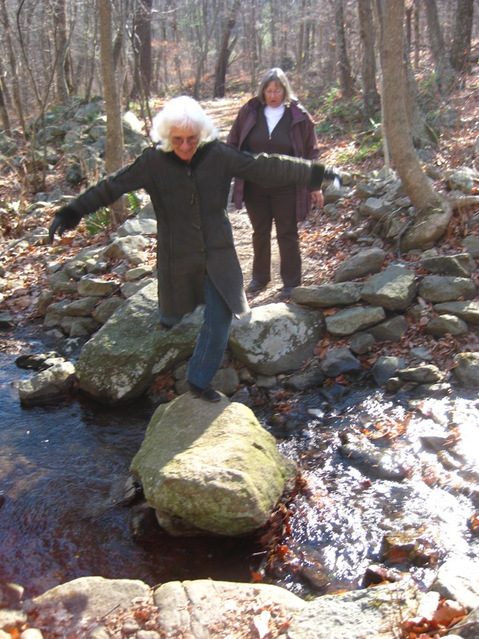 Join Tuesday Funk at
Hopleaf's
upstairs bar to hear Maggie and our talented group of readers on March 1 at 7:30 p.m.