Bradley P. Beaulieu is the author of The Winds of Khalakovo, the first of three planned books in "The Lays of Anuskaya" series. In addition to being an L. Ron Hubbard Writers of the Future Award winner, Brad's stories have appeared in various other publications, including Realms of Fantasy Magazine, Orson Scott Card's Intergalactic Medicine Show, Writers of the Future 20, and several anthologies from DAW Books. His story, "In the Eyes of the Empress's Cat," was voted a Notable Story of 2006 in the Million Writers Award.
Like any writer, Brad had a lot of influences along the way, but the ones that stand out the most are J.R.R. Tolkien, George R.R. Martin, C.S. Friedman, Guy Gavriel Kay, Tim Powers, and (last but not least) Glen Cook. Brad is a software engineer by day, wrangling code into something resembling usefulness. He is also an amateur cook. He loves to cook spicy dishes, particularly Mexican and southwestern. He lives in Racine, Wisconsin with his wife and two children. As time goes on, however, Brad finds that his hobbies are slowly being whittled down to these two things: family and writing. In that order...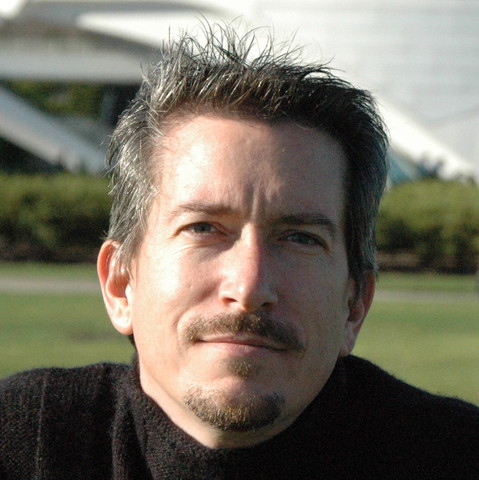 Come hear Brad and the rest of our crew read May 3 at 7:30 p.m. in Hopleaf's upstairs bar!