Scott Smith has two jobs, at present. The one he gets paid for in dollars involves digital strategy at Chicago magazine. The one he gets paid for in experience and graying hair involves parenting his daughter Abigail with his wife Erin.
The limited time he has left in the day is usually spent on Twitter, metaphorically framing life events in terms of comic books or West Wing episodes: twitter.com/ourmaninchicago.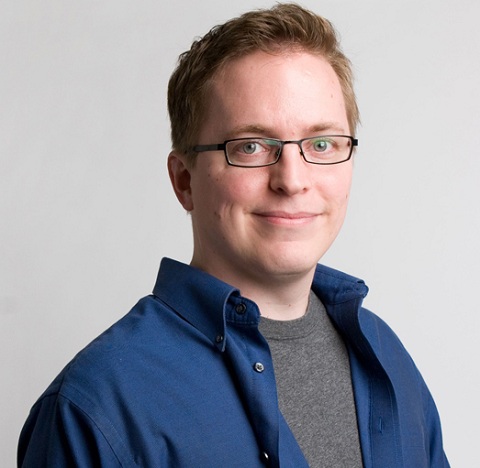 Check out Scott and the rest of our crew on Tuesday, May 3rd, at 7:30 p.m. in Hopleaf's upstairs bar!