Vincent Jorgensen is a writer-engineer living in the epicenter of the Silicon Valley. He has been a stay-at-home dad, a microchip designer, and a science-fiction class instructor at UC Berkeley. Vincent loves languages and can speak French and Spanish, as well as read Latin and Greek.
He loves to travel, and once penned a short story during a hurricane in México. He attended the Clarion Science Fiction and Fantasy Writers Workshop in 2006.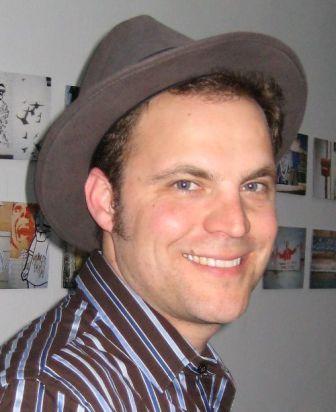 Join our special Tuesday Funk Science Fiction Sextuple Feature on June 21, 7:30 p.m., at Hopleaf's upstairs bar, to hear Vincent and all of our amazing readers!