Cesar Torres is the author of The 12 Burning Wheels, a collection of stories of weird fiction, published in 2010. His work has appeared in The Willows and in M-Brane SF magazine. He's particularly interested in the secret lives of machines and will hardly turn down an insect as a snack.

He's currently at work on a new novel; updates can be found at his web site http://cesartorres.net.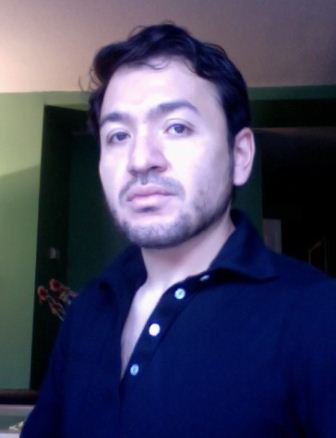 Join Tuesday Funk on November 1st at 7:30 p.m. to hear Cesar along with the rest of talented readers at Hopleaf's upstairs bar!