Suzanne Clores
is a writer and teacher of fiction and memoir. She has an MFA from the University of Arizona and has published articles and stories in print and radio alike. She attempted to do a master cleanse before last week's trip to Paris, but instead started drinking wine and eating cheese a few days early, about which she is strangely happy.
She blogs for The Nervous Breakdown and Gaiam.com. Her book, Memoirs of a Spiritual Outsider is in its eleventh year of existence, and now available on Kindle.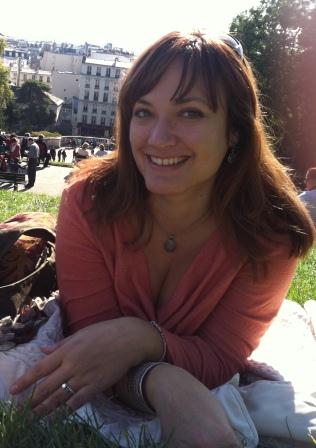 Join Tuesday Funk on November 1st at 7:30 p.m. to hear Suzanne along with the rest of talented readers at Hopleaf's upstairs bar!