Matt Darst got hooked on reading early. His octogenarian best friend/next-door neighbor introduced Matt to books with free encyclopedias when he was just five. A year later, he got a subscription to National Geographic. Soon he was reading recreationally, his mother enabling him by taping together the pages featuring naked aborigines. By third grade Matt had moved on to the hard stuff, furtively reading dog-eared copies of his dad's Stephen King novels ("I learned it from you, Dad!") and Jungle Book.
By twelve, Matt's addiction took a turn for the worse. He started writing...for fun. His experimentation with notebooks (a classic gateway) led to dabbling with typewriters.
Matt went cold turkey in law school. He decided to straighten out his life. He got a job, a girl, a house, and a dog. His normal life was good. Still...
Pen and pad call to Matt late at night, cooing his name, telling him to take one last hit of fiction. Sometimes, when Matt's weak, he heeds the siren call of the drug. He wakes from each blackout amid reams of freshly written pages, pages that have seemingly written themselves. Somehow, they coalesced into a book.
"Dead Things", is Matt's first novel.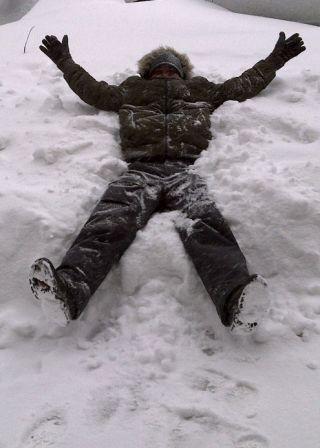 Join Tuesday Funk on October 4th at 7:30 p.m. to hear Matt along with the rest of talented readers at
Hopleaf's
upstairs bar!