Dustin Monk is a graduate of Clarion Writers' Workshop. His work is forthcoming from or has appeared in Bull Spec, Shimmer, Digital Science Fiction, and Prime Mincer Literary Journal, among others.

On his blog, spiralzine.blogspot.com, he began documenting the adventures of the club-hopping, gin-guzzling orb-weaver that had made his home outside his kitchen window but they had a falling-out, the details of which Dustin does not want to get into though if bought a sour ale may be obliged to divulge one or two juicy bits. Follow him on twitter at @dustinjmonk.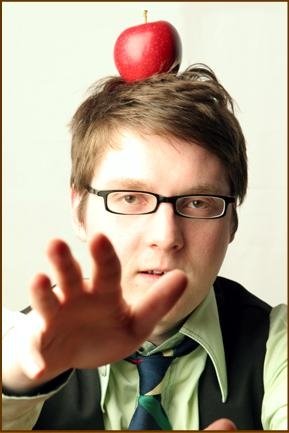 Join us Tuesday, February 7, at 7:30 p.m. at Hopleaf's upstairs bar to hear Dustin read!