Lauryn Allison Lewis writes fiction, essays, interviews, book and bakery reviews, and everything in between. She is a managing editor at Curbside Splendor Press, assistant editor at Barrelhouse Magazine, and co-editor of Literary Chicago. Her novella, Solo Down, will be published this spring by The Chicago Center for Literature and Photography, and her debut novel, The Beauties, will be released later this year by Silverthought Press.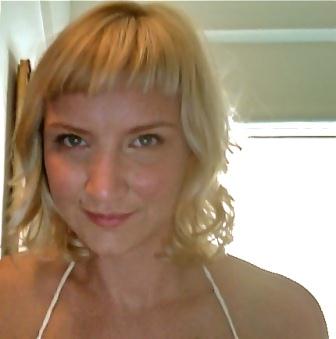 Join us Tuesday, February 7, at 7:30 p.m. at
Hopleaf's
upstairs bar to hear Lauryn read!