William Shunn began his professional software development career at WordPerfect in 1991, where he wrote 80x86 assembly language code and helped kill the DOS version of the venerable word processor. Ironically, he still uses WordPerfect for most of his prose writing, which includes more than thirty works of short fiction.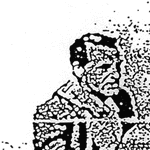 His stories have appeared everywhere from
Asimov's
to
Salon,
and have been shortlisted for the Hugo Award, the Nebula Award, and the Theodore Sturgeon Memorial Award.
His podcast memoir "The Accidental Terrorist" details his experiences as a young Mormon missionary running afoul of the law in Canada. "This just may be my favorite true-life amazing-but-true tale," wrote Cory Doctorow of the podcast in Boing Boing. Bill first came to the attention of Tuesday Funk audiences in April 2009, when he presented an early chapter from the work. More appearances and more chapters followed over the subsequent months, until in October 2010 he was invited to join Tuesday Funk as co-producer and co-host.
Bill has appeared around town at such popular live-lit series as Essay Fiesta, The First Time, and Write Club. A past national judge for the Scholastic Art & Writing Awards, he now serves as a board member for the Chicago Writers Conference. He has lived in New York City since June, which is why he'll reluctantly be stepping down as a Tuesday Funk co-host at the end of 2013.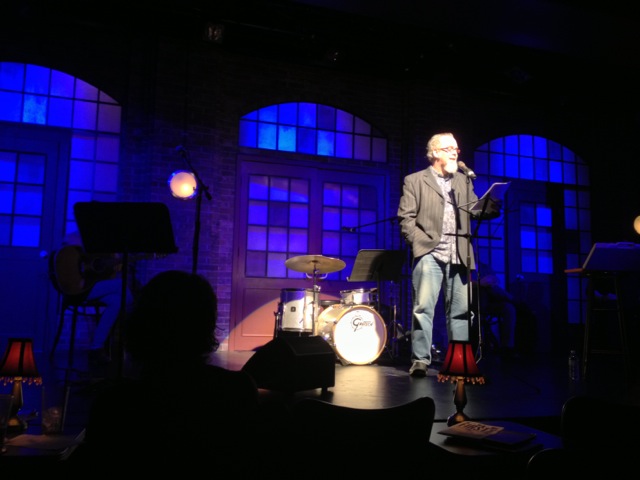 Please join Bill next week when he compresses the entirety of "The Accidental Terrorist" into eight short minutes. You can hear him and all our accomplished readers on Tuesday, September 3rd, 2013, upstairs at Hopleaf at 7:30 pm. This 21-and-older event is free.