Reading # 65 : Page 2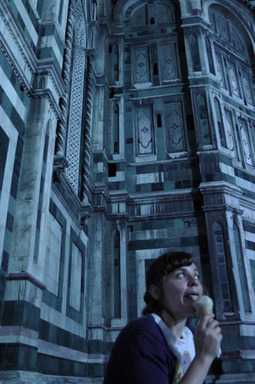 As announced at our November 5th edition, we'll have a new co-host soon joining the Tuesday Funk family. We're pleased to introduce Eden Robins! Eden is a great friend and supporter of Tuesday Funk who has read for us on...
read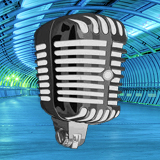 About Us
Tuesday Funk is an eclectic monthly reading series showcasing a mix of fiction, poetry and essays. We are currently on hiatus.